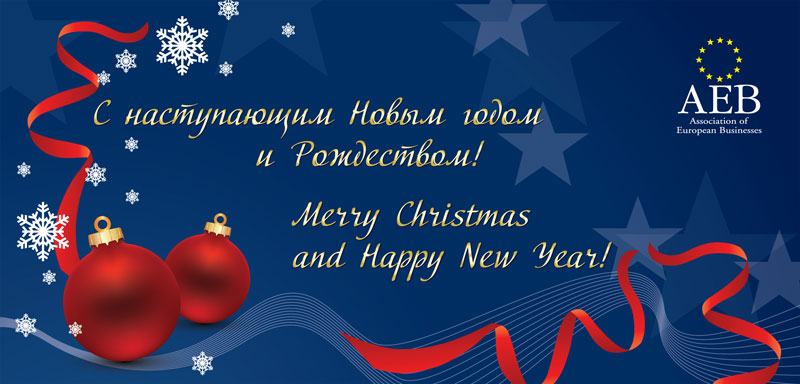 About the AEB
The Association of European Businesses represents and promotes the interests of European companies conducting business in and with the Russian Federation.
The AEB carries out activities to improve the Russian business and trade environment and to promote economic integration and partnership between the Russian Federation and the European Union.
News
On 18 December, 2013 the AEB Taxation Committee held the annual End-of-the-Year Taxation Forum. The event highlighted the recent changes in the Tax Legislation and prospects for the next few years and provided an excellent platform for discussion and exchange of knowledge by professionals.




Mr. Sergey D. Shatalov, Deputy Minister of Finance of the RF was the special guest at the Forum and shared his views on the Taxation System development together with the professionals from the consultancy sphere.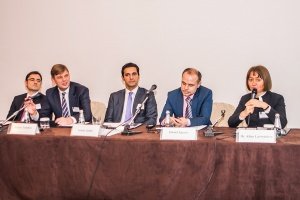 On 11 December 2013, AEB Customs and Transport Committee members visited the Electronic Declaration Centre of Kashirsky Customs Terminal in Domodedovo. 




The event was organized by the Federal Customs Service to inform the foreign trade operators and media representatives about the activities of customs authorities to ensure the compulsory electronic declaration coming into force on 01 January, 2014. 




For more information, please find the presentation of the Kashirsky Customs Terminal of the Moscow regional customs here:

 

You can also find  the Press Release of the Moscow Central Customs Service:
On 11 December, 2013 the European Commission presented the first calls for projects under Horizon 2020
News archive
Events
Upcoming events
Past events